The future of fuel is green
FUELLA is a hydrogen platform at the forefront of the energy transition. We are developing, building and operating green hydrogen and green ammonia plants, among others the first large-scale green ammonia plant in Europe.
Skipavika Green Ammonia (SkiGA) is one of Europe's most advanced large-scale green ammonia production projects. Located in the vicinity of the industrial harbor of Mongstad, an important hub for the oil and gas industry, SkiGA is pioneering the transition to green fuels. This project is developed by FUELLA in partnership with Skipavika Næringspark and EnBW. The project will be designed and built by Casale, a global leader in the field of ammonia plants.
What's New?
Latest news and updates around FUELLA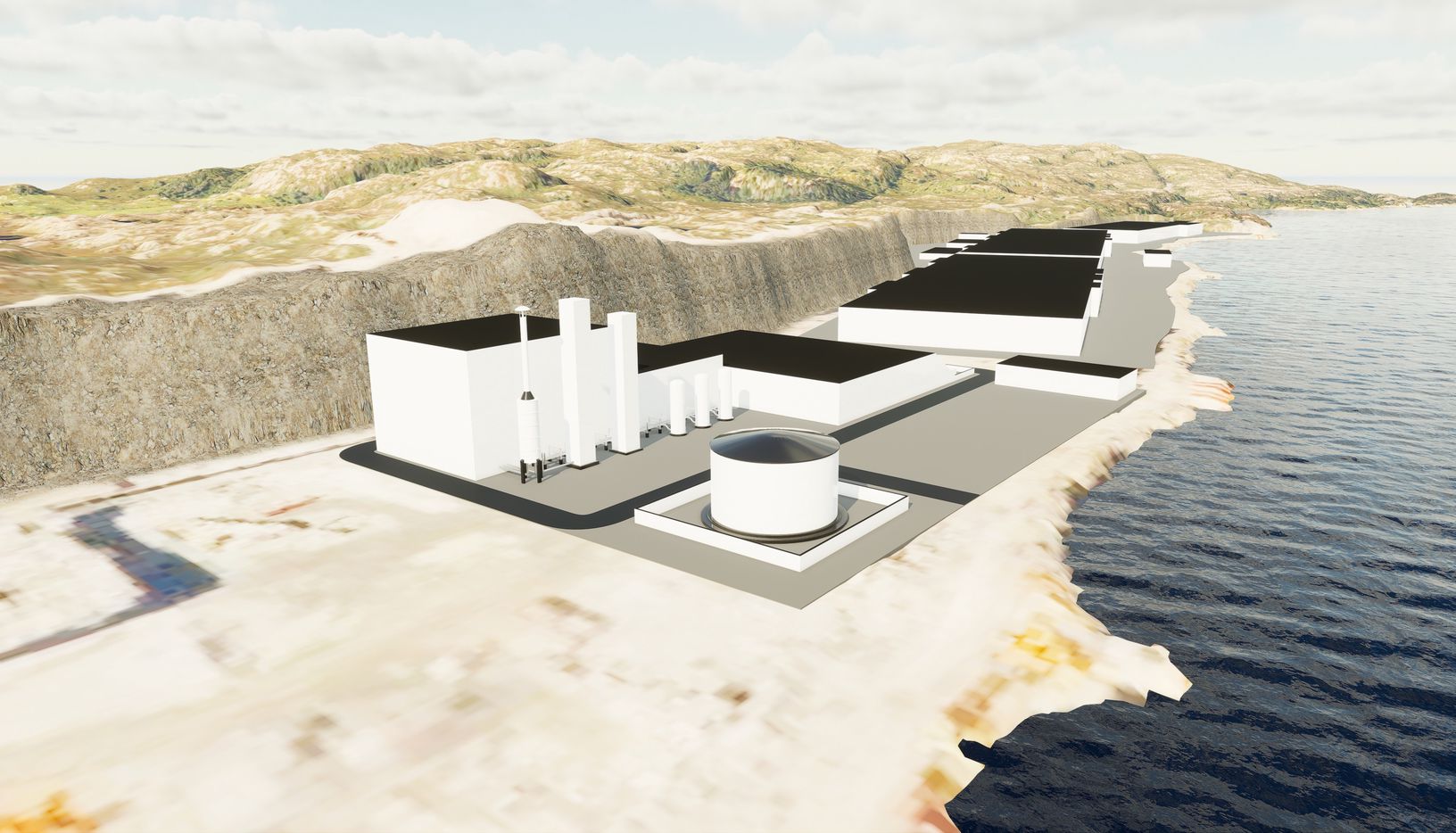 EnBW acquires 10% Equity Stake and secures exclusive offtake rights for green ammonia
Subscribe to our mailing list and get interesting stuff and updates to your email inbox.