FUELLA is a hydrogen platform at the forefront of the energy transition. We are developing, building and operating green hydrogen and green ammonia plants, among others the first large-scale green ammonia plant in Europe.
FUELLA was founded in 2020 by a group of experienced energy professionals with more than 100 years of combined experience and the clear mission to actively shape the energy transition by providing green fuels to heavy industries..
Today, our growing team consists of ambitious, entrepreneurial and international professionals, passionate and committed to create a cleaner and more sustainable future.
We are convinced that the future of fuels is emission-free, and that green hydrogen and green ammonia have a key role to play in achieving this goal, in hard-to-abate sectors such as energy, transport and industry.
We have built a consortium consisting of world class commercial, financial and technology partners to achieve our ambitious goals. Together, we are developing and building a pipeline of projects in Norway and beyond, with our committed partners.
FUELLA – Future of fuel.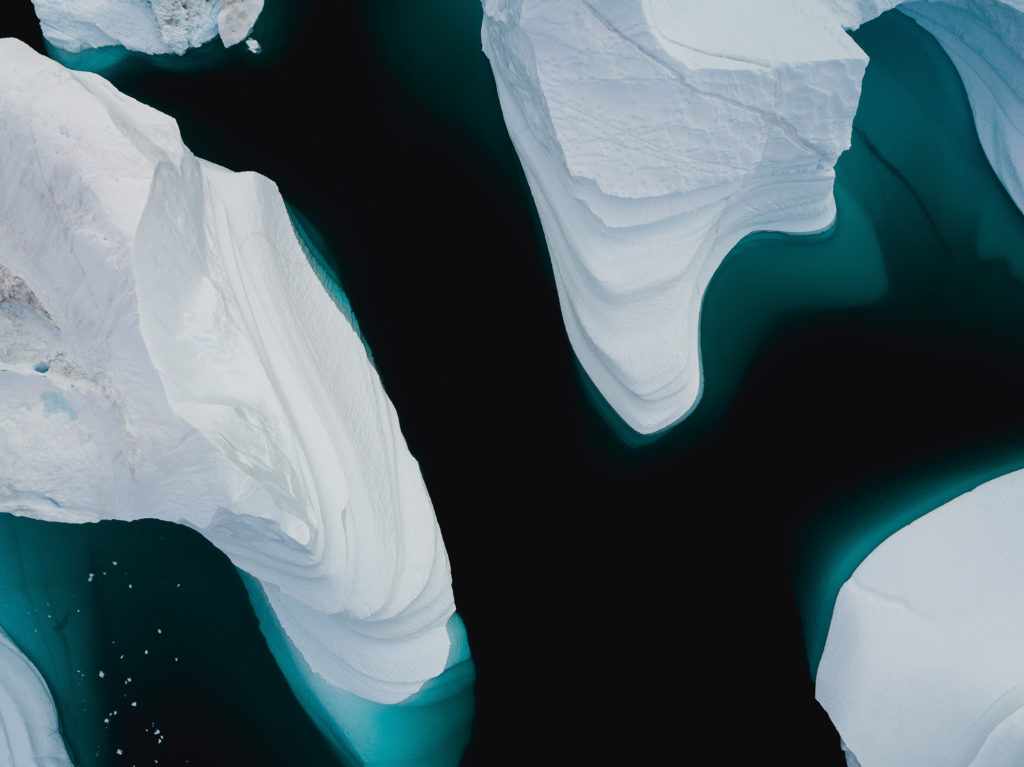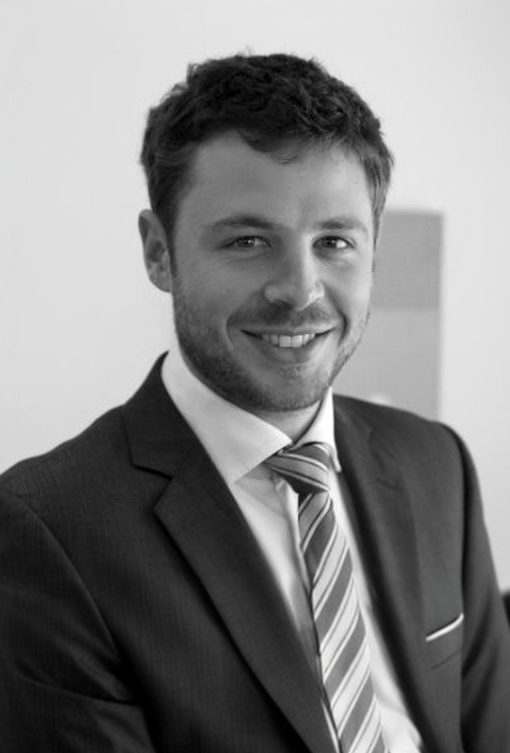 Cornel Russi
Managing Director Project Development 
Cornel Russi founded FUELLA, with the backing of a group of experienced energy and investment professionals, and is leading the development of FUELLA's projects. He has over a decade of experience in large scale energy infrastructure development on a global scale. With an aggregated impact of 5 GW within power plant project development, construction and turnaround management, Cornel brings invaluable hands-on knowledge to the team.
Dr. Thorsten Helms
Managing Director Business & Corporate Development
Dr. Thorsten Helms is responsible for driving the growth and development of the FUELLA development platform for green hydrogen and fuels. Prior to joining FUELLA, he worked as investment professional in private equity, focused on energy infrastructure investments, and as management consultant for McKinsey, where he advised global energy and chemical companies on strategy and value creation. Thorsten holds a PhD from the University of St. Gallen (HSG).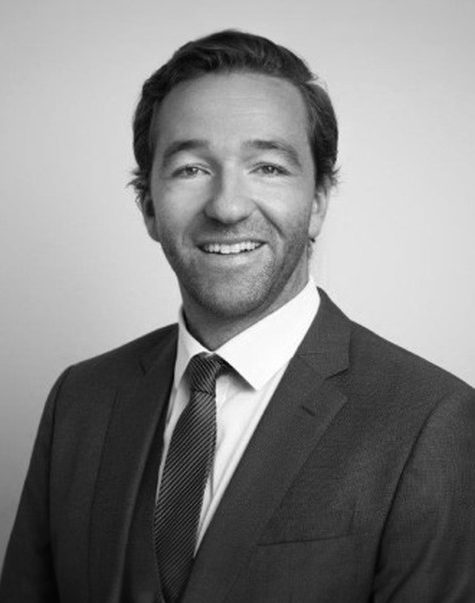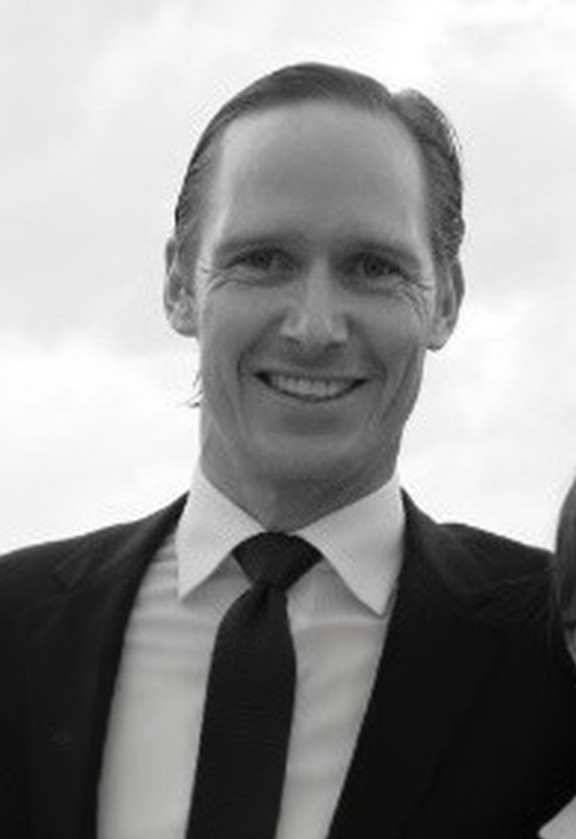 Henning Lyche Christiansen
Director of Financing
Hennig is responsible for all financing activities, as well as insurances and subsidies. Located in the US, Henning also oversees FUELLA's activities in the Americas. With over 20 years of experience, Henning has specialized expertise in financing maritime transportation, offshore industries, and renewables. Having represented institutions such as DNB Bank ASA and Nordea Bank AB, Henning possesses in-depth knowledge of financial strategies and advisory services related to the energy sector.
Rolf Kehlhofer
Senior Advisor
Rolf is the former President of ABB Power Generation, and was responsible for the global gas turbine and combined cycle business with 4,000 employees and a 3 billion Euros of an annual turnover. Furthermore, Rolf founded and managed The Energy Consulting Group, a consulting boutique focused on energy infrastructure projects . With decades of profound experience in the development , realization and operation of large-scale plants, Rolf is able to support FUELLA with crucial and valuable expertise during development and construction and operation of its green ammonia plants.
Peter Giller
Senior Advisor
Peter is the former CEO of International Power (now ENGIE) and President of ABB Energy Ventures, and was responsible for global development, ownership and operation of power plants. Peter was also the leading developer of Meerwind Süd Ost, the first project-financed offshore wind farm in Germany. Peter supports FUELLA with his experience from an outstanding track record of developing large scale projects at the forefront of the technology and companies in all parts of the world.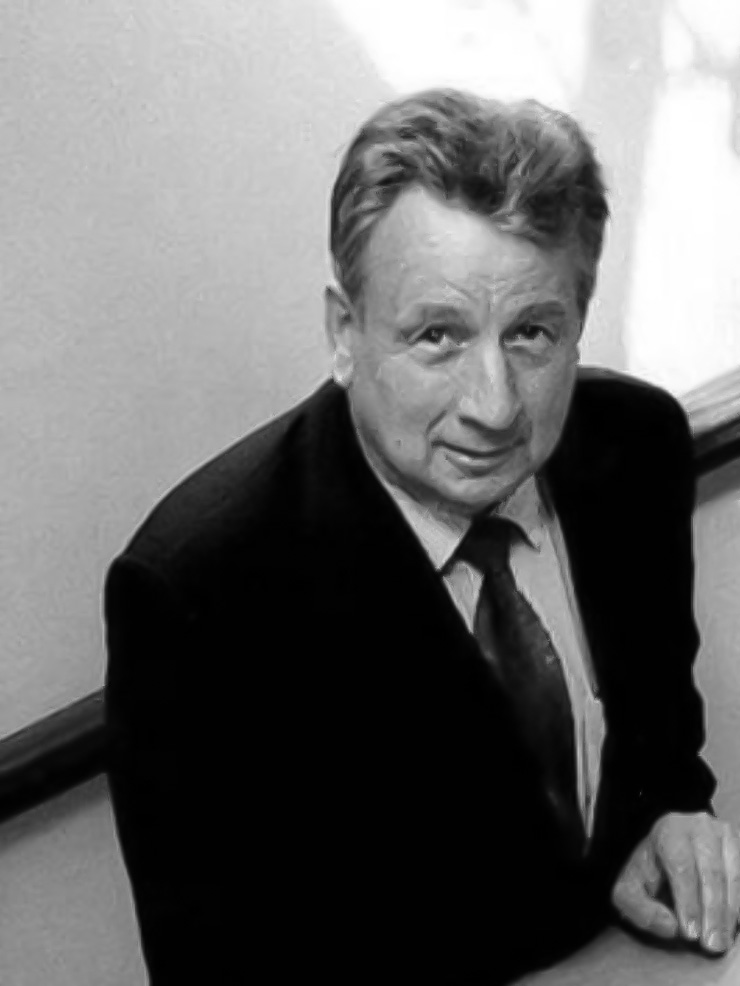 EnBW Energie Baden-Württemberg AG
https://www.enbw.com/
With a workforce of around 27,000 employees, EnBW is one of the largest energy supply companies in Germany and Europe. It supplies electricity, gas and water together with infrastructure and energy-related products and services to around 5.5 million customers. In the course of its transformation from a conventional energy supplier to a sustainable infrastructure group, increasing renewable energy capacity and expanding distribution and transmission grids for electricity and gas are cornerstones of the company's growth strategy and the focus of its investment spending. Between 2023 and 2025, EnBW plans gross investment of around 14 billion euros, largely in accelerating the pace of the energy transition. By the end of 2025, renewables are set to account for more than half of EnBW's generation portfolio. The aim is to phase out coal by the end of 2028. These are key milestones on the company's way to achieving climate neutrality by 2035.

https://www.allianzcapitalpartners.com
Allianz Capital Partners Allianz is a FUELLA investor and will be entitled to invest in FUELLA's future green ammonia and power-to-X projects. Allianz Capital Partners is one of the Allianz Group's asset managers for alternative equity investments and part of Allianz Global Investors. Allianz Capital Partners manages over 56 billion euros* in alternative assets for the Allianz Group and third-party investors. The investment focus is on private equity, infrastructure and renewable energy. The investment strategy aims to generate attractive, long-term and stable returns for our clients.
*As of March 31, 2023

https://www.casale.ch
Casale has been selected as the licensor and EPC contractor for Europe's first large-scale green ammonia plant, located in Skipavika, Vestland County, Norway.
Casale will harness its cutting-edge technologies, extensive expertise, and EPC capabilities to contribute to an ambitious endeavor: the establishment of an industrial-scale green ammonia plant that will position sustainability at the forefront of Europe's priorities.
With more than 100 years of history and an unwavering commitment to contribute to a more sustainable future and to shape a greener planet by providing eco-conscious plants, Casale operates globally as a front leader in the energy transition and as a key player in the sustainable transformation of the chemical and energy industry supporting customers in their journey from traditional to green with innovative technologies and concrete solutions.
Renowned as a global provider of integrated technologies for the production of fertilizers and other base chemicals and thanks to its comprehensive technology portfolio, Casale stands as one of the distinguished licensors capable of delivering the complete production chain encompassing nitrogenous and phosphate fertilizers (Ammonia, Urea, Nitric Acid, Nitrates, and Phosphates), in addition to Melamine, Methanol, and Syngas.
The portfolio further encompasses eco-conscious technologies designed to curtail the environmental impact by reducing the carbon footprint inherent in chemical synthesis, such as the production of green/blue ammonia, methanol, and hydrogen. Within its extensive range of solutions, Casale provides both for plant retrofits and modernization (revamping) and for new plants, underpinned by a comprehensive range of services and products. Boasting a workforce exceeding 400 professionals, Casale is a privately held Swiss company headquartered in Lugano, Switzerland, supported by a global network of representative offices and agents.

https://www.skipavika.no
Skipavika Terminal AS is FUELLA's local development partner and provides the site for the first green ammonia flagship plant.
Localised in proximity to a major shipping and offshore hub in the Mongstad basin, the industrial park offers service, maintenance and storage towards offshore installations and vessels. Skipavika is a maritime cluster in the offshore related bulls eye. Companies will be established here on a complementary basis.
The location is within short distance to Mongstad, Florø and Bergen. The total area is ~ 100 acres large, with a 1,5 km shore line.