As a member of our team, you'll have the opportunity to work in one of Norway's most exciting green business ventures, with a group of highly skilled professionals, dedicated to making a positive impact. We don't talk energy transition – we do it! We offer a dynamic and challenging work environment that encourages creativity, innovation, and collaboration. We are open for flexible work setups. A comprehensive competitive compensation package, as well as the opportunity to grow together with our young and ambitious company complete our offer.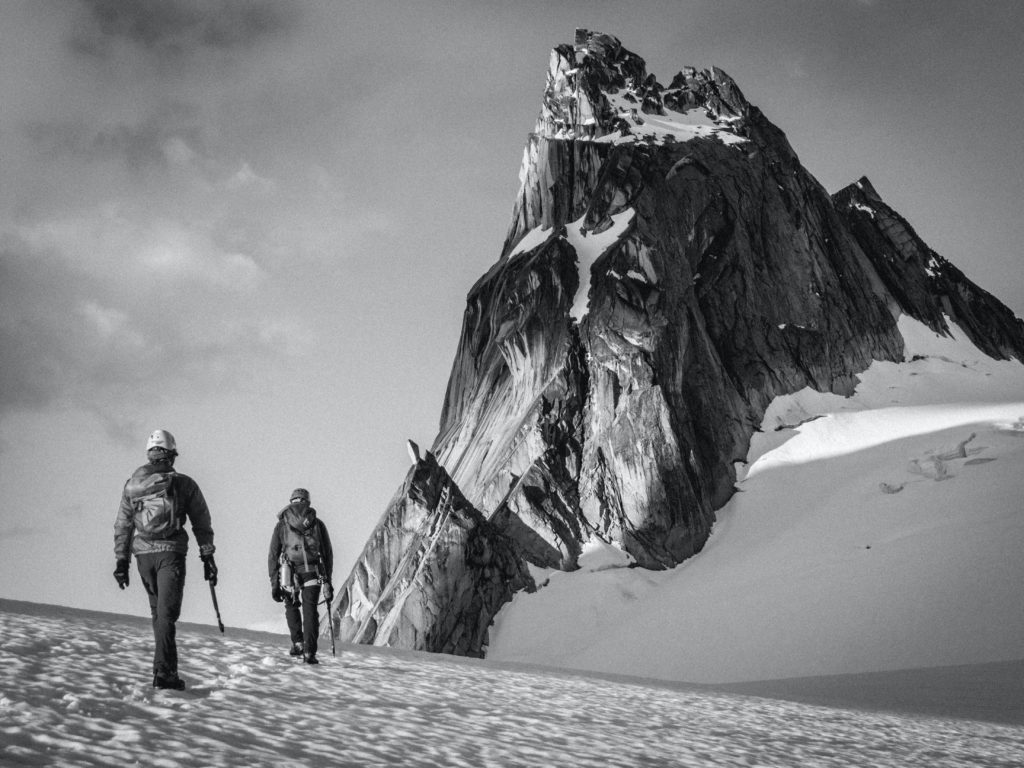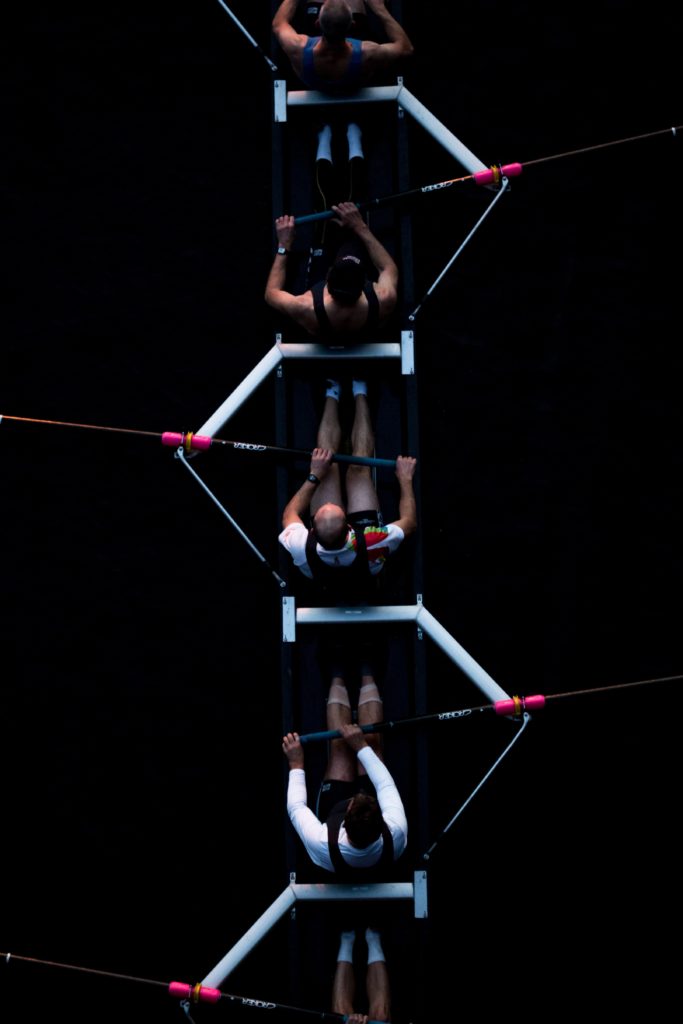 Our current job openings:
We are a growing and innovative company, and we are always looking for talented and motivated individuals to join our team.
However, at this time, we do not have any job openings. We encourage you to check back our website regularly for new job postings.
To apply for a job at FUELLA, please apply directly on the different job platforms or simply email your resume to career@fuella.no.
We look forward to hearing from you!