Meet the
Fuella Management Team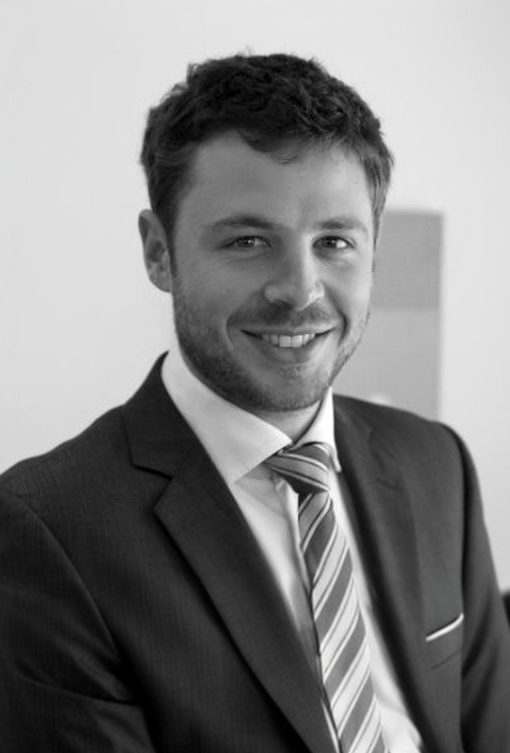 Cornel Russi
Managing Director Project Development 
Cornel Russi founded FUELLA, with the backing of a group of experienced energy and investment professionals, and is leading the development of FUELLA's projects. He has over a decade of experience in large scale energy infrastructure development on a global scale. With an aggregated impact of 5 GW within power plant project development, construction and turnaround management, Cornel brings invaluable hands-on knowledge to the team.
Dr. Thorsten Helms
Managing Director Business & Corporate Development
Dr. Thorsten Helms is responsible for driving the growth and development of the FUELLA development platform for green hydrogen and fuels. Prior to joining FUELLA, he worked as investment professional in private equity, focused on energy infrastructure investments, and as management consultant for McKinsey, where he advised global energy and chemical companies on strategy and value creation. Thorsten holds a PhD from the University of St. Gallen (HSG).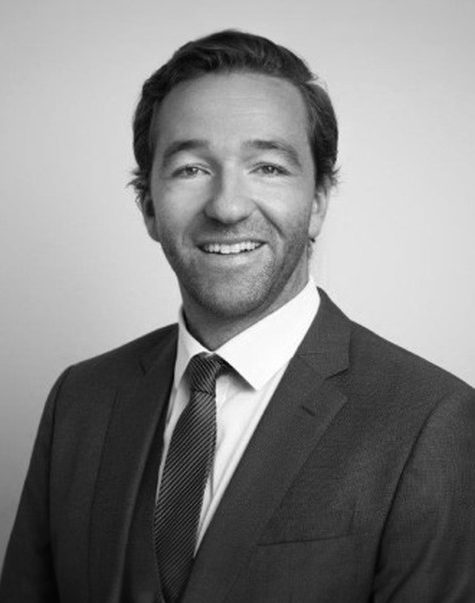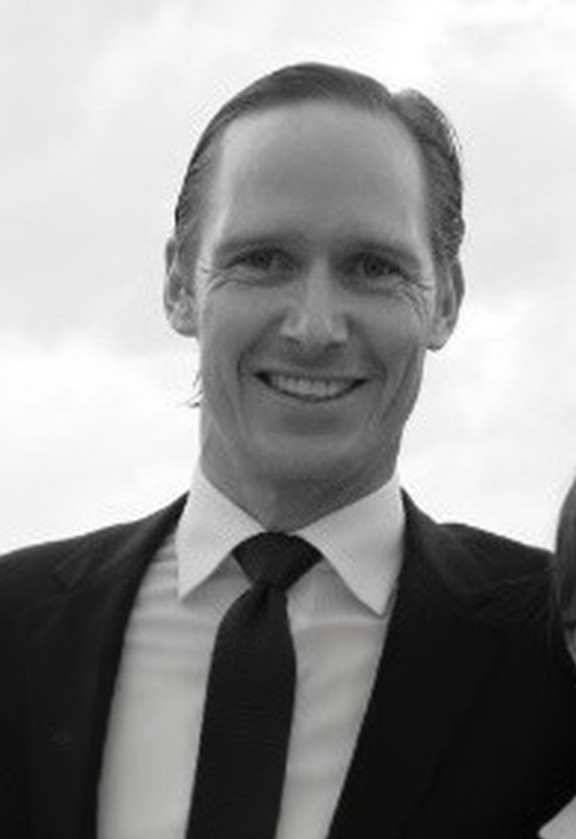 Henning Lyche Christiansen
Director of Financing
Henning is responsible for all financing activities, as well as insurances and subsidies. Henning is located in the USA and also leads FUELLA's activities in America. With over 20 years of experience, Henning has specialized expertise in financing maritime transportation, offshore industries, and renewables. Having represented institutions such as DNB Bank ASA and Nordea Bank AB, Henning possesses in-depth knowledge of financial strategies and advisory services related to the energy sector.