Project Skipavika in Norway is one of Europe's first large-scale green ammonia projects. Located in the heart of the industrial Mongstad basin outside Bergen, an important hub for the oil and gas industry, this project is developed by FUELLA in partnership with Skipavik Næringspark. It will be designed and built by Casale, a global leader in the field of ammonia plants.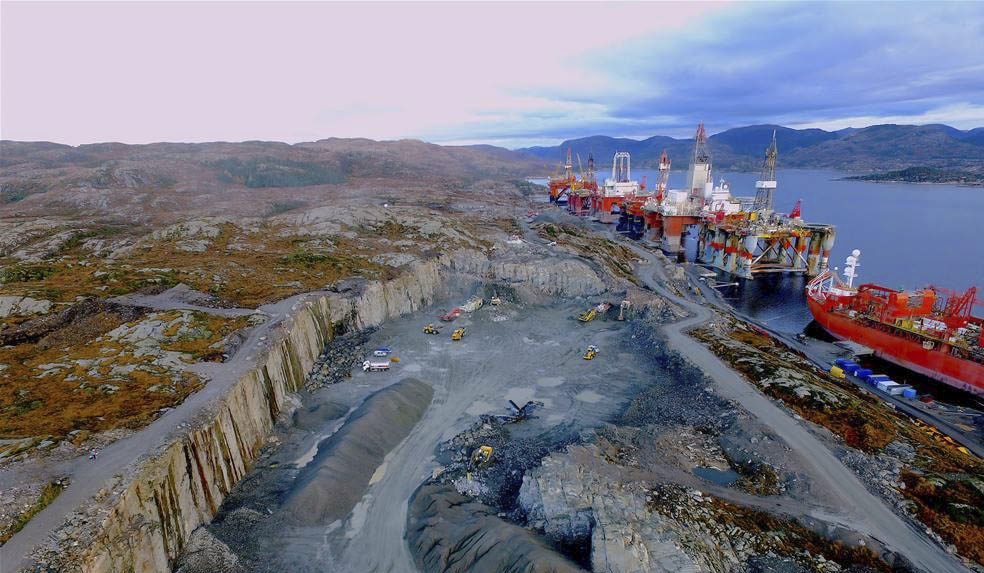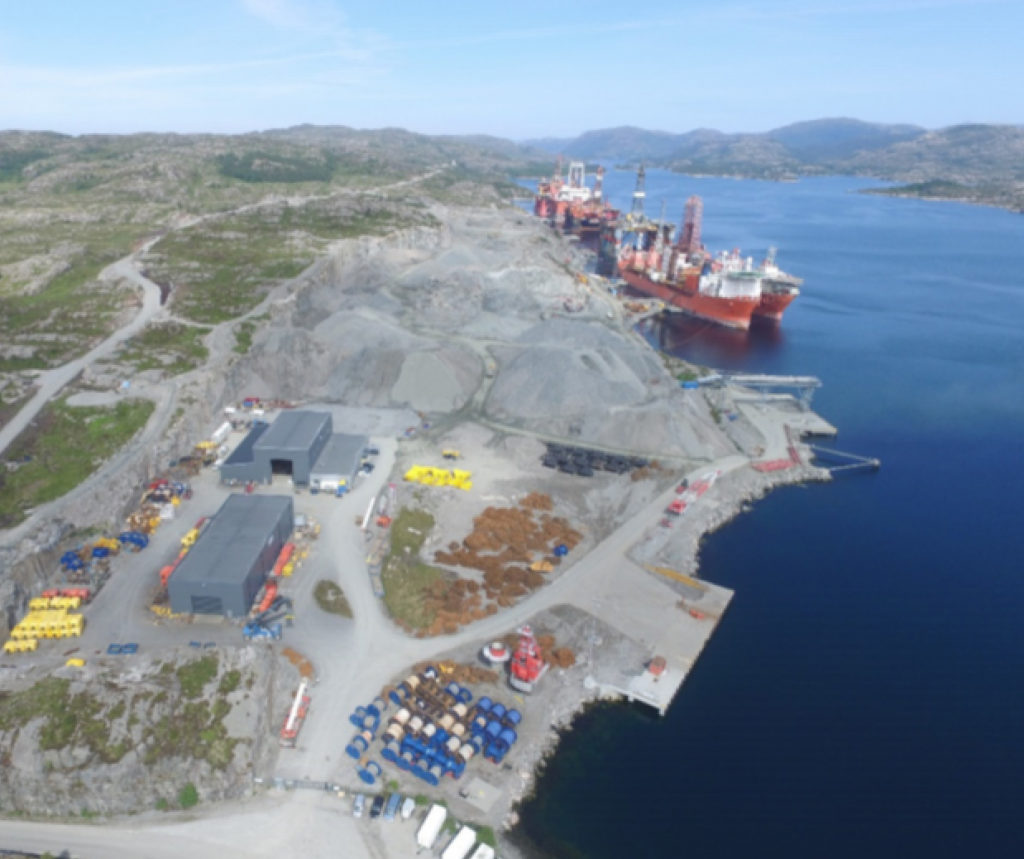 The site has been officially opened by the Mayor of Vestland Fylke. The project management also had the chance recently to personally inform the Norwegian Prime Minister and the Minister of Petroleum and Energy about the project.
The project will produce up to 100,000 tons of green ammonia per year, using only renewable resources, such as wind and hydro power, as well as air and water in order to replace fossil fuel-based ammonia and reduce carbon emissions.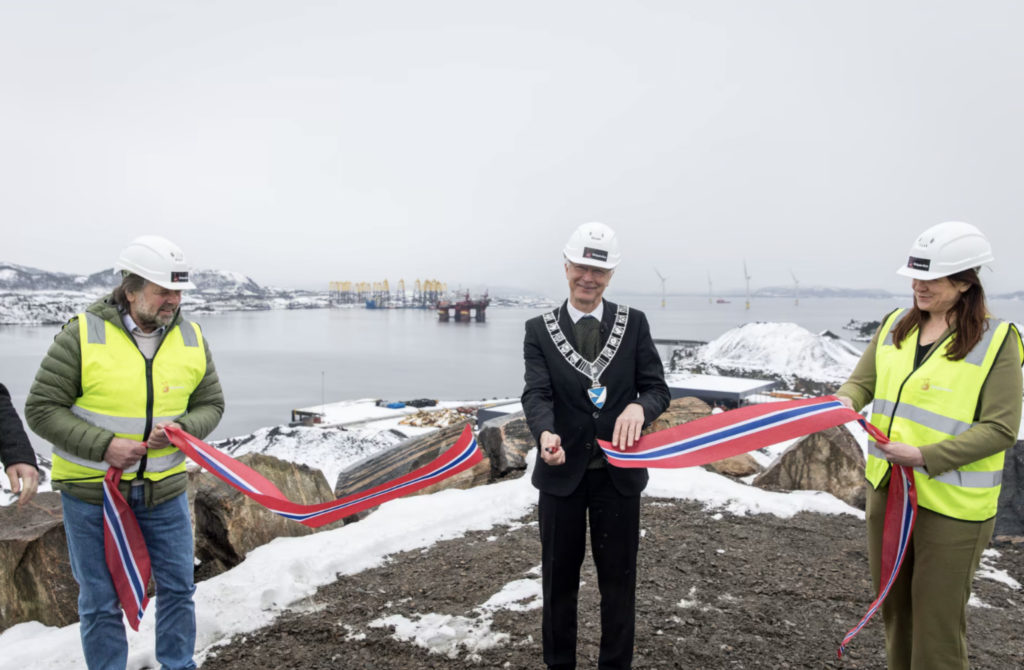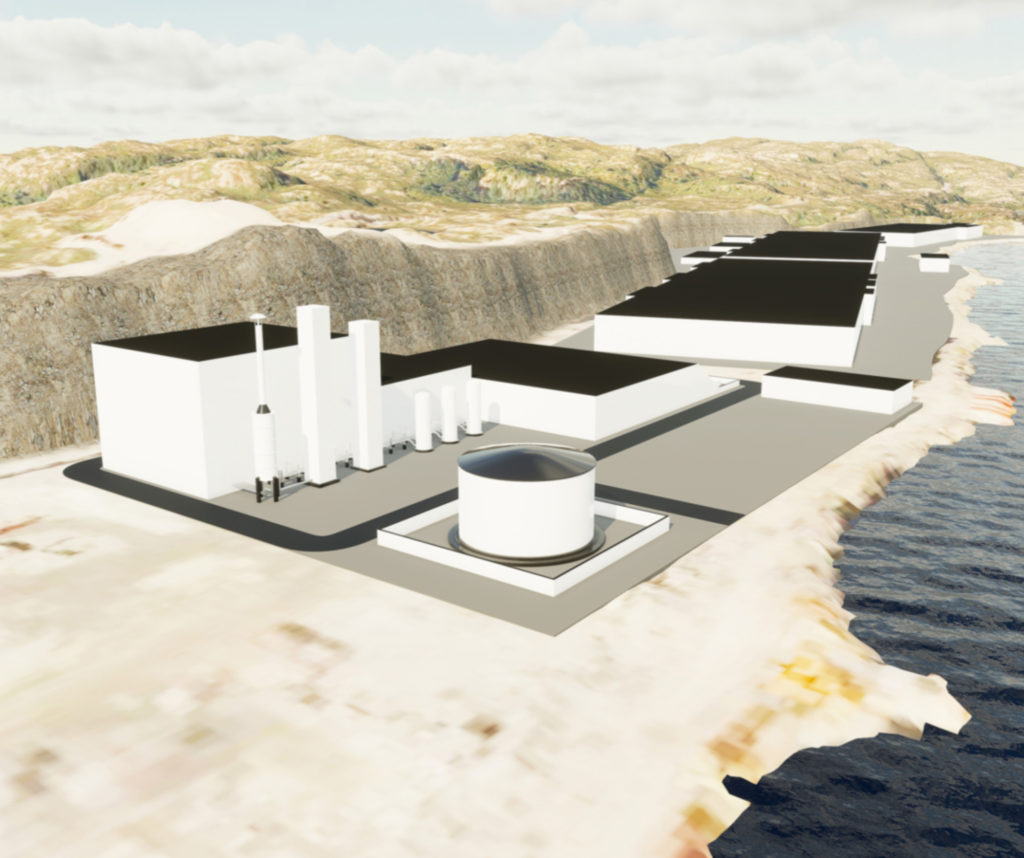 The accreditation from Nordhordland UNESCO biosphere highlights the project's commitment to sustainability and environmental stewardship.
Expected to go into operation in 2026, this project is an example of the potential for sustainable, green technologies to drive positive change in the fight against climate change.